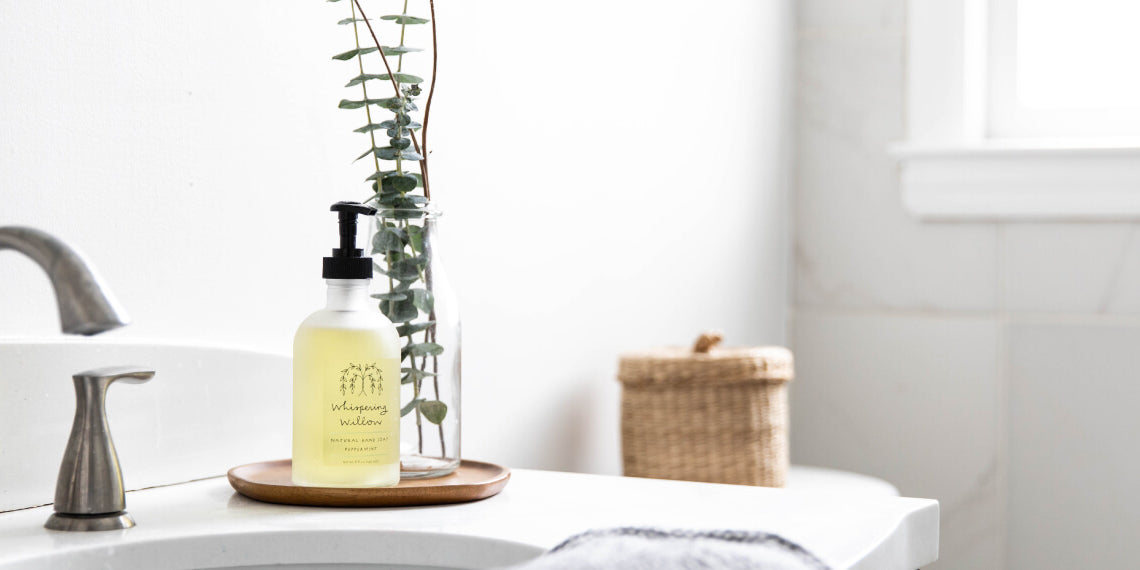 Natural Apothecary
Wholesale, handcrafted products that will keep your customers coming back.
Shop All
Be well. Give well.
Whispering Willow instills each day with beauty, kindness, and gratitude through
handcrafted apothecary products that encourage indulgent self-care and mindful giving.
Shop All
Woman Owned
Proudly female
founded
Cruelty-Free
Never tested
on animals
Handcrafted
With kindness
and intention
Natural & Organic
Mother nature
knows best
Featured Categories
Be Kind to Your Skin
Customer Testimonials
"Our customers love all these products. The scents are amazing. The packaging is luxe. And the shipping packaging is very well thought out"
Julene
"I have been selling Whispering Willow for close to five years and they never disappoint in delivery, packaging, quality and new products."
Theresa
"Received my first order and couldn't be more pleased. The products are beautiful, branding is on point and packaging is excellent. My customers are already responding great and the items are selling easily."
Kat
"We cannot recommend this brand enough! We have been ordering from them for years and consistently it has sold out for us. Incredible packaging, incredible quality, always a great look for any shelf."
Randolph
"These products are of the absolute highest quality. They are even better than you can possibly imagine. The scents are absolutely pure, the vessels are luxe and the product is completely pampering."
Chad
Give Back Philosophy
We want you to love and share our products knowing they are crafted with our community and our world in mind.
* 1% of sales donated to charity
* Choose glass containers when possible
* Certified cruelty-free by Leaping Bunny
* Natural and certified organic ingredients
* Essential oils for scent, natural clays for color
* Free of palm oil, parabens, sulfates and phthalates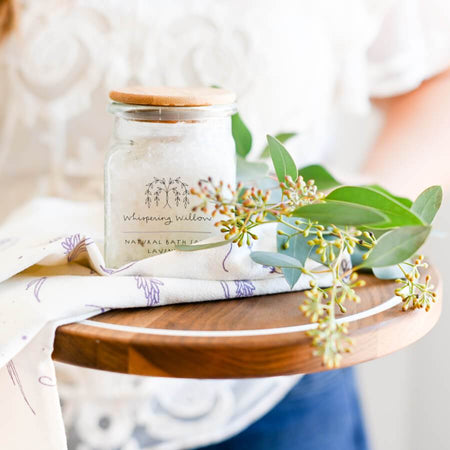 Give Back Philosophy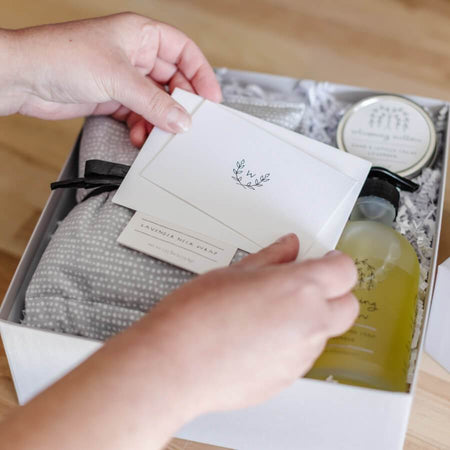 Featured Gift Sets
The real magic comes from our customers who share our products through mindful giving. Whether they are celebrating with a friend or comforting a loved one, it is their kindness and generosity that makes Whispering Willow products so special.